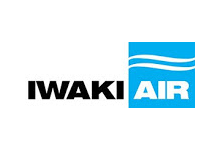 Iwaki Air AODD pumps are engineered for maximum utility. They are portable and easy to install, operate, and maintain. Infinitely variable flow rates and variable discharge pressures can handle a large range of fluids, including corrosive chemicals and flammable liquids. Iwaki Air pumps can run dry, self-prime and dead-head without damaging the pump. The revolutionary new spring design which Iwaki calls a Looped C-Spool Air Valve will never stall. For a low maintenance, high value pump think Iwaki Air.
IWAKI AIR AODD PUMPS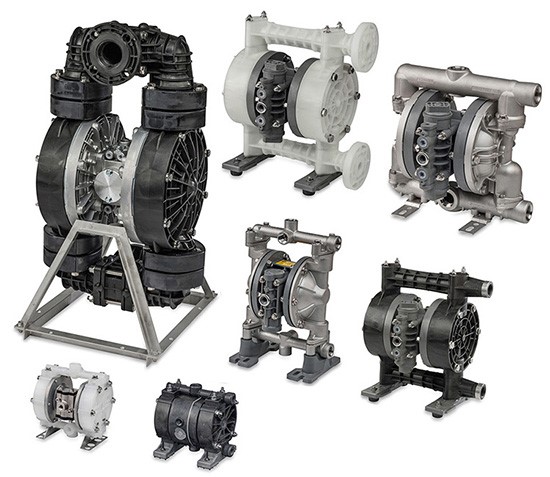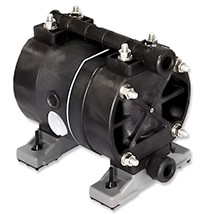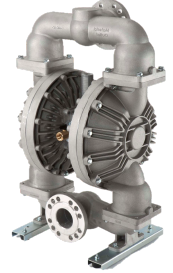 Looped C-Spool Air Valve
Revolutionary new spring design uses stronger, light-weight material for a smoother stroke with less wear and tear of all spool components (fully interchangeable with C-Spool model pumps).
Lube-free Operation
Clean, environmentally friendly design is engineered without the need for lubrication. Lube-free operation extends the life of all air motor parts.
Independent & Modular Pilot Valve
Industry-leading pilot valve system design is fully independent and virtually non-wearing. Static seals are dirt and moisture resistant. Pilot valve and springs are made from high tensile stainless steel that will not bend or rust. Faster cycles with shorter strokes will extend diaphragm life.
Large Diameter Ports
Oversized ports allow air contamination to pass through the pump eliminating blockages and freezing.
Reduced Pump Stalling
The unique new Looped C-Spool greatly reduces the pump stalling.
Resists Freezing
Compressed air expands gradually through our innovative staged air chamber exhaust system to reduce freezing. Large air port design allows contaminated air to pass through the pump and out the exhaust.