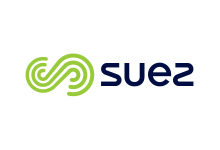 Suez specializes in the design, engineering, manufacturing and commissioning of industrial process water treatment systems. With thousands of installations in thirty-five countries, Suez systems are in some of the world's finest power plants, refineries, chemical production facilities, pulp and paper plants and manufacturing facilities. Suez will live up to its commitment to provide reliable, efficient, and technically-superior water treatment systems every time. Suez can supply both engineered and fully integrated custom solutions matched to your specific process requirement.
SUEZ WATER TECHNOLOGIES & SOLUTIONS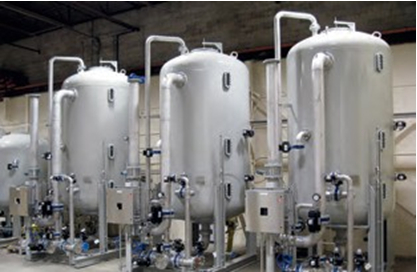 Industrial Systems
Suez Water Technologies & Solutions offers Pre-Engineered and Custom Engineered Systems designed to provide high purity water under the rigorous demands of continuous operation and harsh environments. These are premium quality systems engineered to be the best the industry can offer:
Media Pressure Filters
Electro-Deionisation systems
Reverse Osmosis Skids
Chemical Injection Skids
UF skids
Chemical Regeneration Skids
Ion Exchange Skids
Clean In Place systems
Decarbonators
Vacuum Degassers
Condensate Polisher Systems
Separation Systems
Suez's wide range of separation technologies means they can select the most appropriate clarifier or filter system for any given application. Their technologies include the most advanced clarifiers offered on the market. They sell systems for the removal of particulates, small colloidal materials, solids precipitated as a result of chemical treatment, and polishing.
Clairification
Primary/CSO/SSO
Softening
Metals Removal
Tertiary Clairification
FGD
Water Reuse
Package Plants