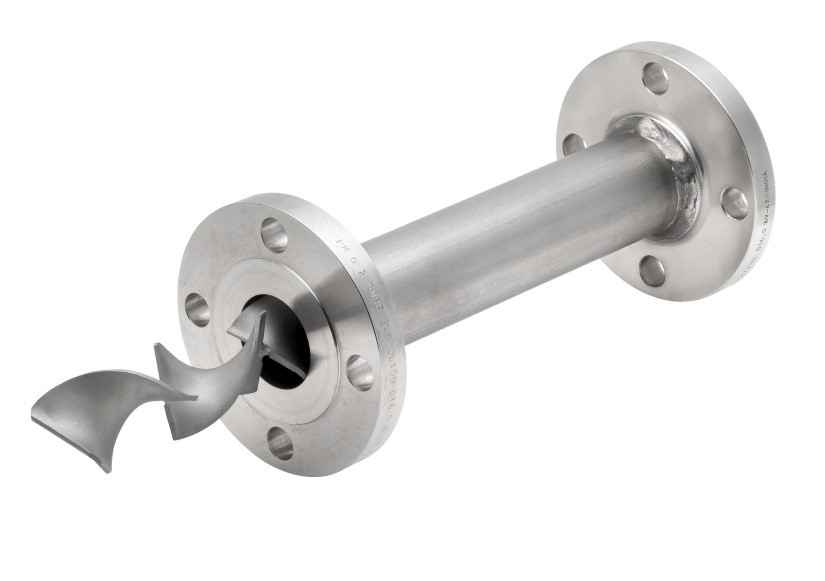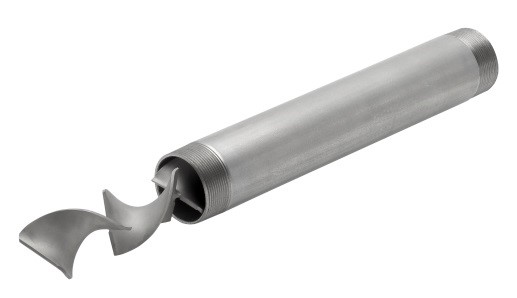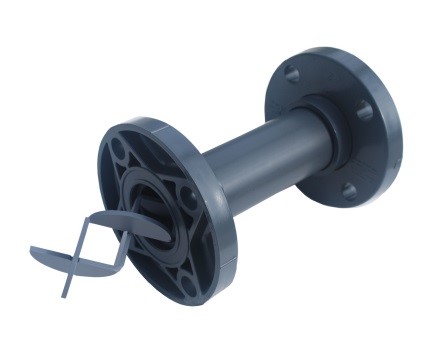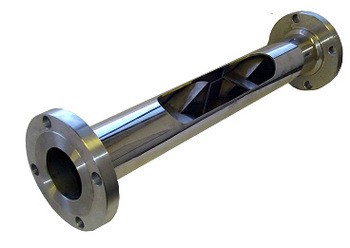 Custom Static Mixers
Volcrest specializes in offering an engineered solution, not the basic 6 or 12 element static mixer. They design, engineer, and manufacture their static mixers for gas-liquid dispersion, liquid-liquid dispersion, solid-liquid blending, in-line blending, multi-line blending, general blending, and general mixing.
Volcrest static mixers are utilized in a numerous industries including thermal homogenization, injection molding, color blending, wastewater neutralization, PH control, heat exchanger, food mixing, food blending, epoxy blending, urethane blending, plastic pellet mixing, hot melt, fuel oil blending, solvent dilution, pipeline reaction, yogurt blending, catalyst additions, dye blending, ozone mixing, odor reduction, hydroponic operations, pulp manufacturing, and biofuel, and desalination.
Volcrest maintains a full-service engineering, design and manufacturing facility in Whitehall MI, USA. They specialize in mathematical modeling, CAD design and Volcrest incorporates state-of-the-art computational fluid dynamic analysis as well as on-site physical testing. They are a full-service manufacturer of industrial equipment.