A leading worldwide specialist in pump technology, Seepex is known for providing high-quality, reliable and cost-efficient solutions to customers. Its progressive cavity pumps, macerators and control systems pump thin to highly viscous, aggressive or abrasive media with minimal pulsation or shear. Pump types include standard, open hopper, dosing (certified to NSF/ANSI 61 standard), food grade (FDA approved and meeting 3A sanitary standards), grinder, sealless, & semi-submersible pumps. Seepex Inc. is an ISO 9001-2008 certified company located in Enon, Ohio.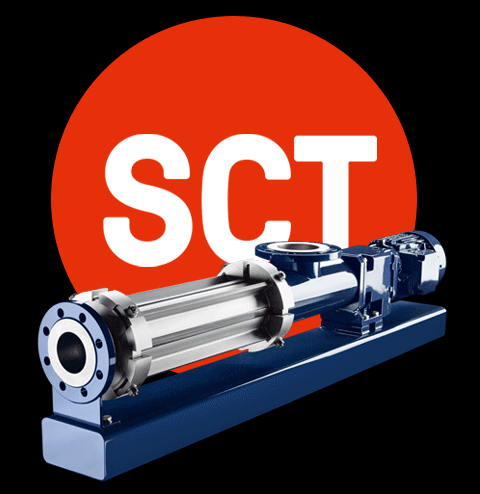 Smart Conveying Technology (SCT) means quick maintenance, significantly reduced life cycle costs and the shortest maintenance downtime. The design of SCT enables the rotor/stator sealing line to be adjusted to suit the application and compensate for wear, leading to more than double the lifetime of the rotor and stator. SCT also shortens the maintenance time on the rotor and stator by up to 85%. SEEPEX pumps with SCT are successfully used in virtually all industries, applications and media. The patented SEEPEX 1-stage design innovation has won numerous awards. In addition to the well-established 1-stage design for pressures up to 4 bar, SCT is also available in a 2-stage design for pressures up to 8 bar.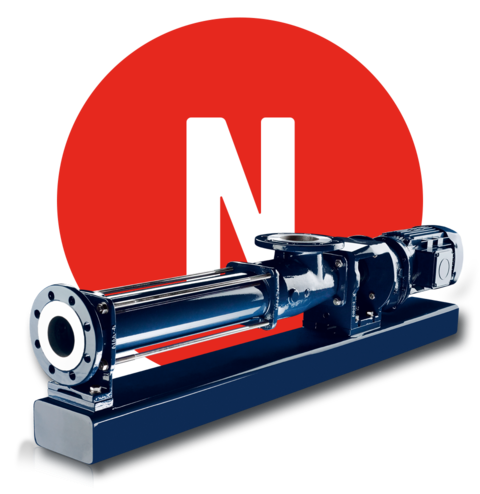 Product group N pumps are the basis for SEEPEX progressive cavity pumps. They are used in almost all industrial sectors and convey low to highly viscous media with or without solids. Those benefits along with others ensure the pump's economical operation.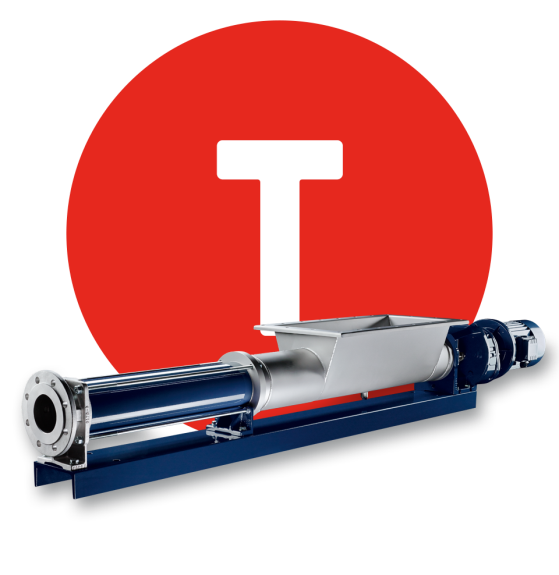 SEEPEX open hopper pumps handle viscous to semi-solid products with low or no flowability. They come in 9 ranges with multiple variations within each range and are suitable for nearly all industrial sectors.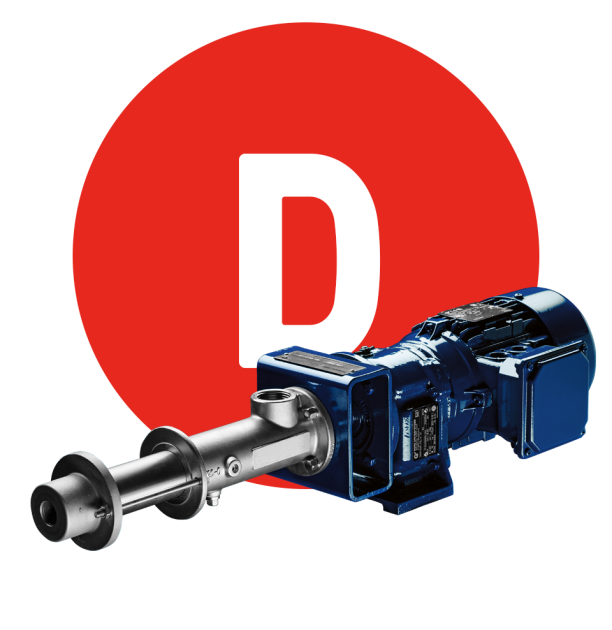 SEEPEX metering pumps achieve a metering accuracy of ±1%. They're used wherever low to highly viscous media, media containing solids and chemically corrosive media are processed and all with low pulsation and to the exact drop.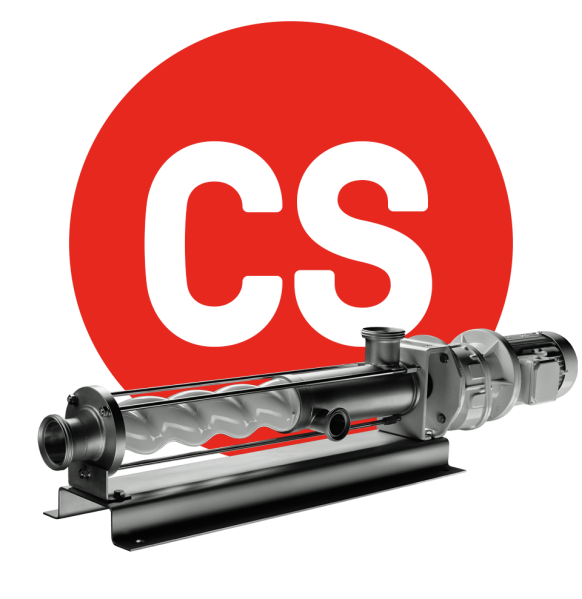 SEEPEX food pumps are used in the pharmaceutical, food, cosmetic and chemical industries or wherever a clean, sterile and hygienic atmosphere is needed. They comply with the most stringent hygiene regulations like FDA, 3-A Sanitary Standards and EHEDG and are also maintenance-friendly.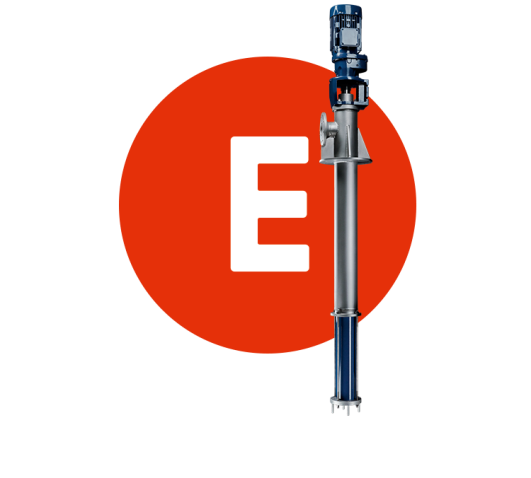 SEEPEX semi-submersible pumps drain full containers, basins and barrels. They convey abrasive or corrosive conveying products with low to high viscosity. Individually sized and designed for the application, they are easy to maintain and have low operating costs. Overall, our semi-submersible pumps are a cost-effective alternative to other pump systems.
SEEPEX wobble-stator pumps work reliably in many industries. They efficiently transfer liquids of thin to moderate viscosities, even with a high solids content. In contrast to conventional progressive cavity pumps they have a rotating unit with only one joint, which is why the stator "wobbles."
SEEPEX macerators macerate the solid and fibrous components in pumped products. This increases operational safety, extends service life of downstream equipment and reduces operating costs. Our macerators work in municipal and industrial waste water sectors as well as in other industrial branches.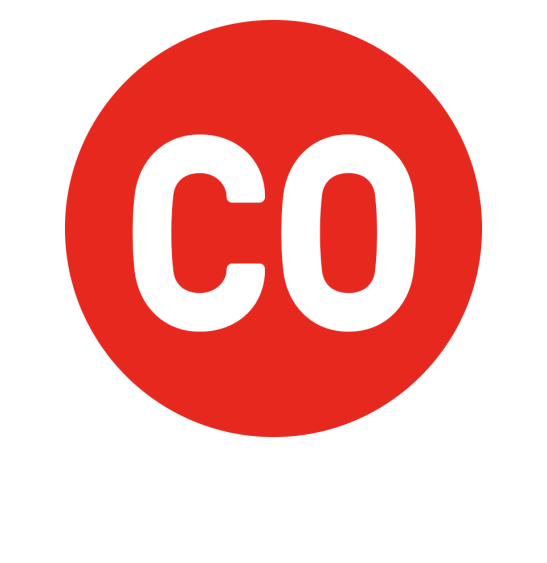 SEEPEX control systems offer individualized conveying solutions, specific to customer processes. Standard functions are used to protect the pump and ensure reliability. We are your specialized source for standard or customized systems that can take you from development to installation and start-up.